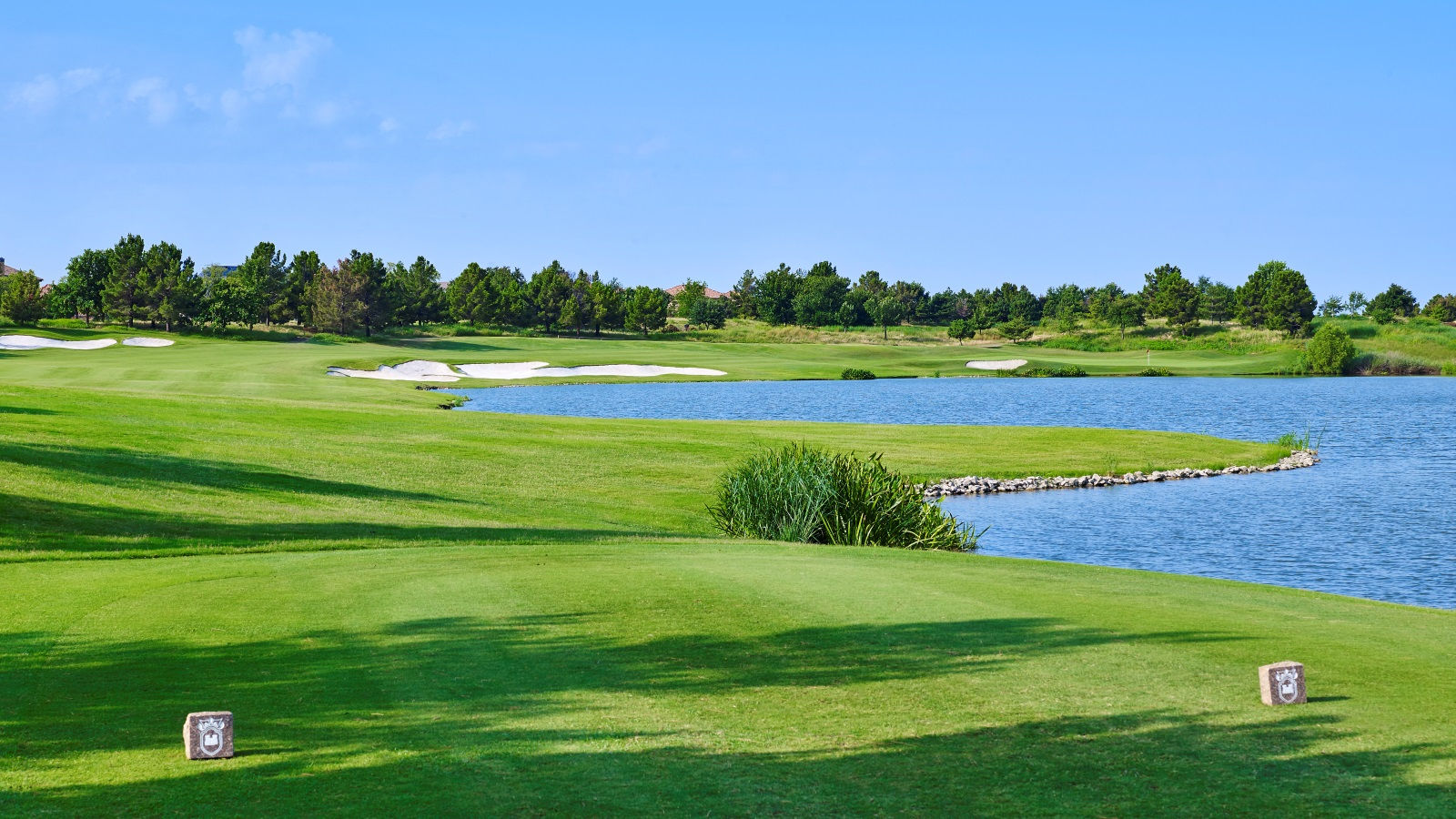 Guests of the Sheraton Stonebriar Hotel have access to the 18-hole championship Frisco golf course designed by Tom Fazio located at The Westin Stonebriar. Here you'll find dramatic landforms, subtly contoured greens, native grass order areas and masterful bunkering in a landscaped environment seems to have evolved over time. Fazio's design improves on nature to create a golf experience free of the usual contraction. Full of special touches, Stonebriar makes it clear why Fazio-designer of Pinehurst #8, Shadow Creek, The Quarry at La Quinta and other unique creations-is America's number-one golf course designer.

Green fees: $122.00 including cart.
For tee times, contact the pro shop directly at (972) 668-8748.
---
Book now to get our Best Available Rates, guaranteed.