Hotels Near Toyota Stadium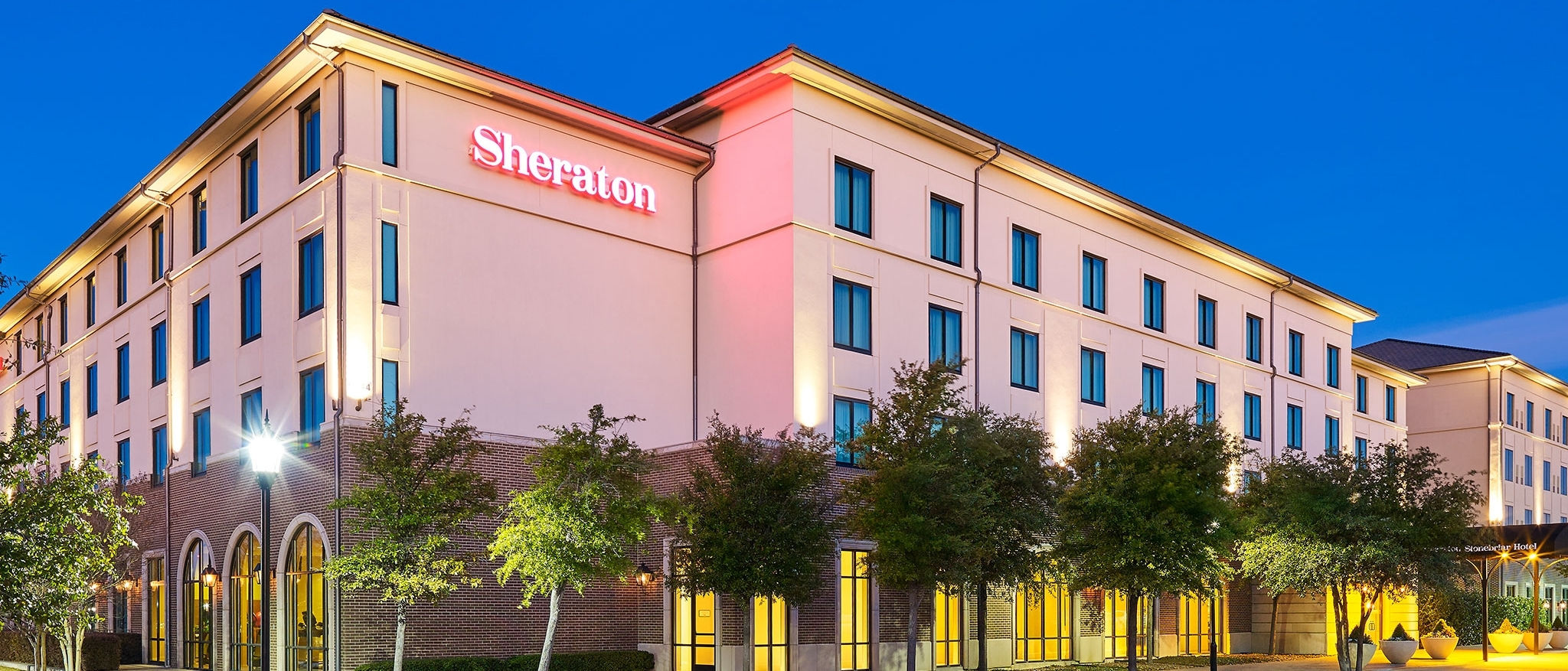 Toyota Stadium, a 145-acre multipurpose sports and entertainment facility, is the home to FC Dallas and is located just a few minutes drive from Sheraton Stonebriar Hotel in Frisco, Texas. Toyota Stadium is the 20,500 state-of-the-art pro soccer stadium and includes 17 tournament-grade fields used for all types of events - ranging from athletics to entertainment. Whether you're visiting Toyota Stadium to see a show or watch a game, our hotel near Toyota Stadium is a great choice for your stay in Frisco.
UPCOMING EVENTS:
January 10, 2015: NCAA Division I FCS Football Championship
February 17, 2015: Maroon 5
March 7, 2015: FC Dallas vs. San Jose EarthquakesApril 29, 2015: FC Dallas vs. Colorado
May 23, 2015: Nitro Circus
July 7, 2015: CONCACAF Gold Cup

PARKING POLICIES FOR TOYOTA STADIUM
FC Dallas Games & other Sporting Events Inside Stadium:
Toyota Stadium parking lots open 2 1/2 hours prior to kickoff or the start of a sporting event. Any Reserved Platinum season FC Dallas parking customers must enter the appropriate lot at the entrance indicated on their parking pass and follow the directions given by the parking attendants. All other parking lots for FC Dallas Soccer games are free of charge and are on a first come first serve basis. Parking for Toyota Stadium events is permitted only in designated parking lots. Anyone parking in areas other than designated lots may be ticketed and/or towed. Although parking for FC Dallas games is free, there may be events inside the stadium that Toyota Stadium reserves the right to charge for parking.